Abhay Deol Confesses He Hated Fame & The Media: "Drank Everyday Like A Fool After Dev D…"
Abhay Deol has done some incredible work in Bollywood and he is one of the most versatile actors currently in the industry. He has worked with many well–known directors including Anurag Kashyap, Zoya Akhtar, among others and his Dev D is still one of the most celebrated Bollywood films. The Dev D actor is currently […]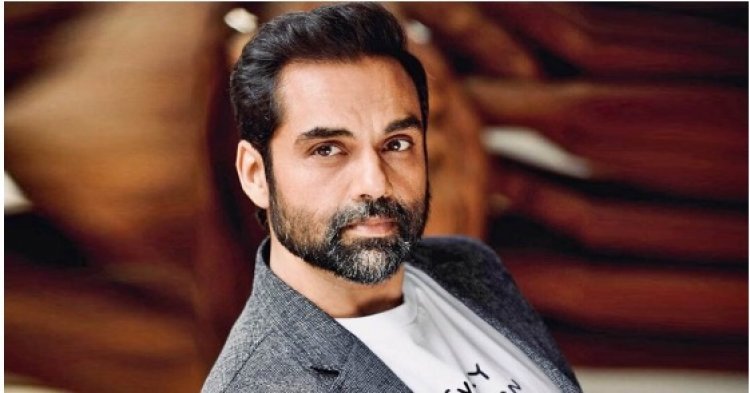 Abhay Deol has done some incredible work in Bollywood and he is one of the most versatile actors currently in the industry. He has worked with many well–known directors including Anurag Kashyap, Zoya Akhtar, among others and his Dev D is still one of the most celebrated Bollywood films.
The Dev D actor is currently gearing up for his upcoming Netflix series, Trial By Fire. Recently, he appeared on a chat and bared his heart about being a part of the glamour industry and how he hated fame as a child. The actor also spoke about his equation with Anurag Kashyap and revealed that post the release of Dev D, he wasn't able to get out of that headspace and would drink every day. Scroll down to read the details.
In an interview with a leading agency, Abhay Deol said, "I grew up in a filmy family. I saw fame up close as a child. I didn't like it because your privacy goes away. A lot is written about you and I literally used to hate the fame and media. Because while growing up a lot was written about my family and people used to ask me – Is that true? It used to make me angry. Your father works in films, your uncle is a big star. Obviously, whatever was written about them was asked from me in the school. I know a lot of people who were there around the family to gain benefits and they were not friends."
Abhay Deol further spoke about how his Dev D role left an impact on him. He revealed, "The Dev D role I did wasn't out of my headspace. So for one year, I did what Dev D did in the film. I was a little better than Dev. I wasn't in the tattered clothes in the streets. I drank every day like a fool." Dev D was a 2009 surprise success and Abhay was loved for his powerful performance.
Interestingly, Dev D was directed by Anurag Kashyap and it went on to become a game-changer for Abhay Deol's career. However, during the chat show, the actor spoke about Anurag and said, "He is a very manipulative person so I avoid him…. Because I don't like people who are dishonest."
On the work front, Abhay Deol will be next seen in the Netflix series Trial By Fire.