Actress Aparna Nayr Talks About Her Love for Romance and Being Single
Aparna Nayak, the actress who recently appeared in Yo Yo Honey Singh's music video "Kanna Vich Waaliyan," has expressed her love for all things romance. Having grown up watching Indian cinema, Nayak has always been drawn to romantic storylines and wishes to take on more projects in this genre. She stated that she wants to […]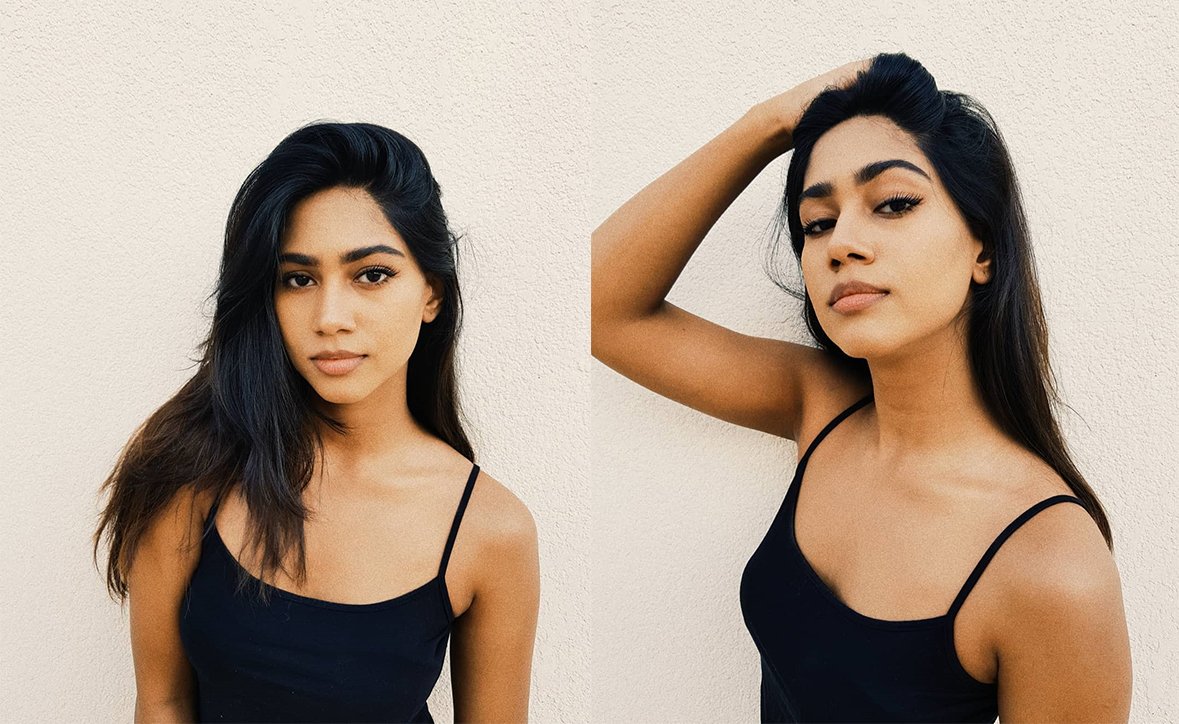 Actress Aparna Nayr Talks About Her Love for Romance and Being Single
Aparna Nayak, the actress who recently appeared in Yo Yo Honey Singh's music video "Kanna Vich Waaliyan," has expressed her love for all things romance. Having grown up watching Indian cinema, Nayak has always been drawn to romantic storylines and wishes to take on more projects in this genre. She stated that she wants to see more love stories that are simple, wholesome, and unconditional. Nayak also enjoys love stories from different languages, including Turkish and Korean shows.
However, when it comes to her personal life, Nayak revealed that she is currently single and relies heavily on instinct when it comes to relationships. She stated that she is currently living romantic moments through the shows she is binge-watching.
Regarding her on-screen partners, Nayak praised actors such as Aditya Roy Kapur, Vicky Kaushal, Varun Dhawan, Ranveer Singh, and Shahid Kapoor, saying that chemistry is important in a pairing, and it either works or it doesn't.
Nayak's eyes are set on finding a project that challenges and excites her as an actor, and fans are eagerly waiting to see who she will be paired with on screen.
Overall, Nayak's love for romance and her focus on finding challenging roles have made her an actress to watch in the coming years.