Ananya Raj's Latest Single 'Ghalib' Takes the Internet by Storm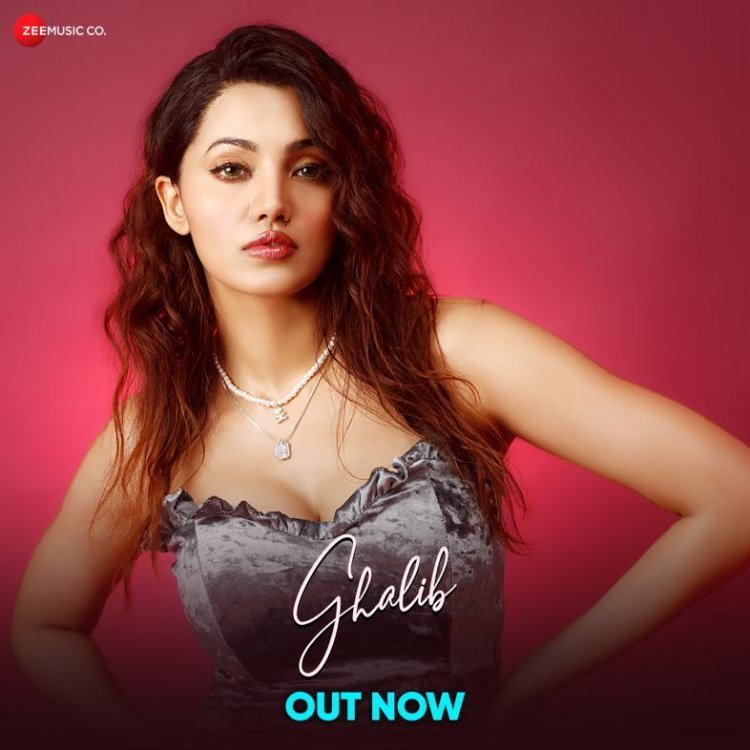 Ananya Raj's Latest Single 'Ghalib' Takes the Internet by Storm
Ananya Raj, a rising star in the Indian music industry, has released her latest single "Ghalib", which has taken the internet by storm. The music video for the song, which was released on YouTube, has already received thousands of views and positive comments from fans.
Ananya Raj not only sings the song but also directed it, showcasing her multi-talented abilities. The song has been sung by Anusha Mani, with music composed by Shantanu Dutta and lyrics by Seema Saini. Produced by Lilibet Pictures, the music label is Zee Music Co.
The music video features Ananya Raj grooving to the catchy beats of the song, along with several background dancers. The lyrics of the song are captivating and relatable, making it perfect for all occasions. The video has a party-like vibe, making it a great addition to any playlist.
Fans have praised Ananya Raj for her exceptional performance and creativity in the music video. They are eagerly waiting for her next release. "Ghalib" is sure to become a chartbuster and solidify Ananya Raj's position as one of the most promising singers in the Indian music industry.