Final Week Shocker: Jad Hadid and Avinash Sachdev Booted Out in Double Eviction from 'Bigg Boss OTT 2
In a dramatic twist on the journey towards its conclusion, 'Bigg Boss OTT 2' witnessed an unexpected double eviction during its final week. The latest Weekend Ka Vaar episode, held on Sunday, marked the exit of contestants Jad Hadid and Avinash Sachdev, a mere seven days before the anticipated grand finale. The eviction roster for […]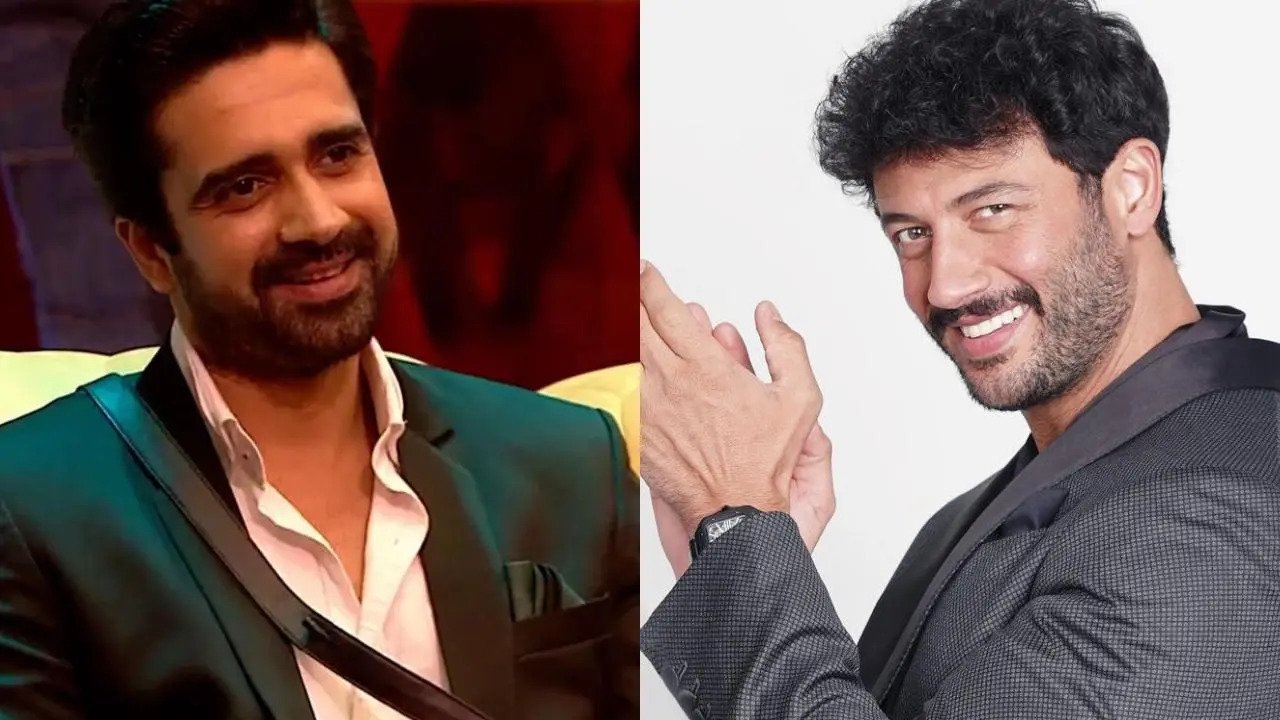 Final Week Shocker: Jad Hadid and Avinash Sachdev Booted Out in Double Eviction from 'Bigg Boss OTT 2
In a dramatic twist on the journey towards its conclusion, 'Bigg Boss OTT 2' witnessed an unexpected double eviction during its final week. The latest Weekend Ka Vaar episode, held on Sunday, marked the exit of contestants Jad Hadid and Avinash Sachdev, a mere seven days before the anticipated grand finale.
The eviction roster for the week comprised Avinash, Jad, Jiya Shankar, and Manisha Rani. In a unique turn of events, Abhishek Malhan secured a direct entry into the finale thanks to his designation as the last captain, a position bestowed upon him by fellow housemates.
A reputable source within the social media landscape, 'Bigg Boss Tak' on platform X (formerly Twitter), promptly shared the surprising outcome, stating, "Double Eviction in Tonight's Episode. Jad Hadid and Avinash Sachdev both are EVICTED from the Bigg Boss OTT house before the FINALE week."
The episode held on Sunday offered a spectacular extravaganza as Neha Kakkar, Raftaar, Mahira Sharma, Tanuj Virwani, and Sahil Khatter took the stage, delivering dynamic live performances alongside the show's charismatic host, Salman Khan.
As the competition hurtles toward its pinnacle, a selected group of contestants have etched their names in the coveted finale week. Notable names securing their positions include Bebika Dhurve, Manisha Rani, Elvish Yadav, Pooja Bhatt, and Jiya Shankar.
Circle the date on your calendar – August 14 – the day set for the electrifying grand finale of 'Bigg Boss OTT 2′. With the unexpected departure of Jad Hadid and Avinash Sachdev, the final episode promises a riveting display, showcasing the remaining contenders' arduous journey towards potential victory.