Little Icon India Kids Fashion Show Grand Finale Wraps Up in Style at Elements Mall, Bengaluru
Bengaluru (Karnataka) [India], June 23: Little Icon India, the esteemed national fashion show for girls and boys aged 3 to 17 years, recently concluded its grand finale event at Elements Mall in Bengaluru. The show, presented by Elements Mall, provided a prominent platform for children to showcase their talent in acting and modeling, featuring national […]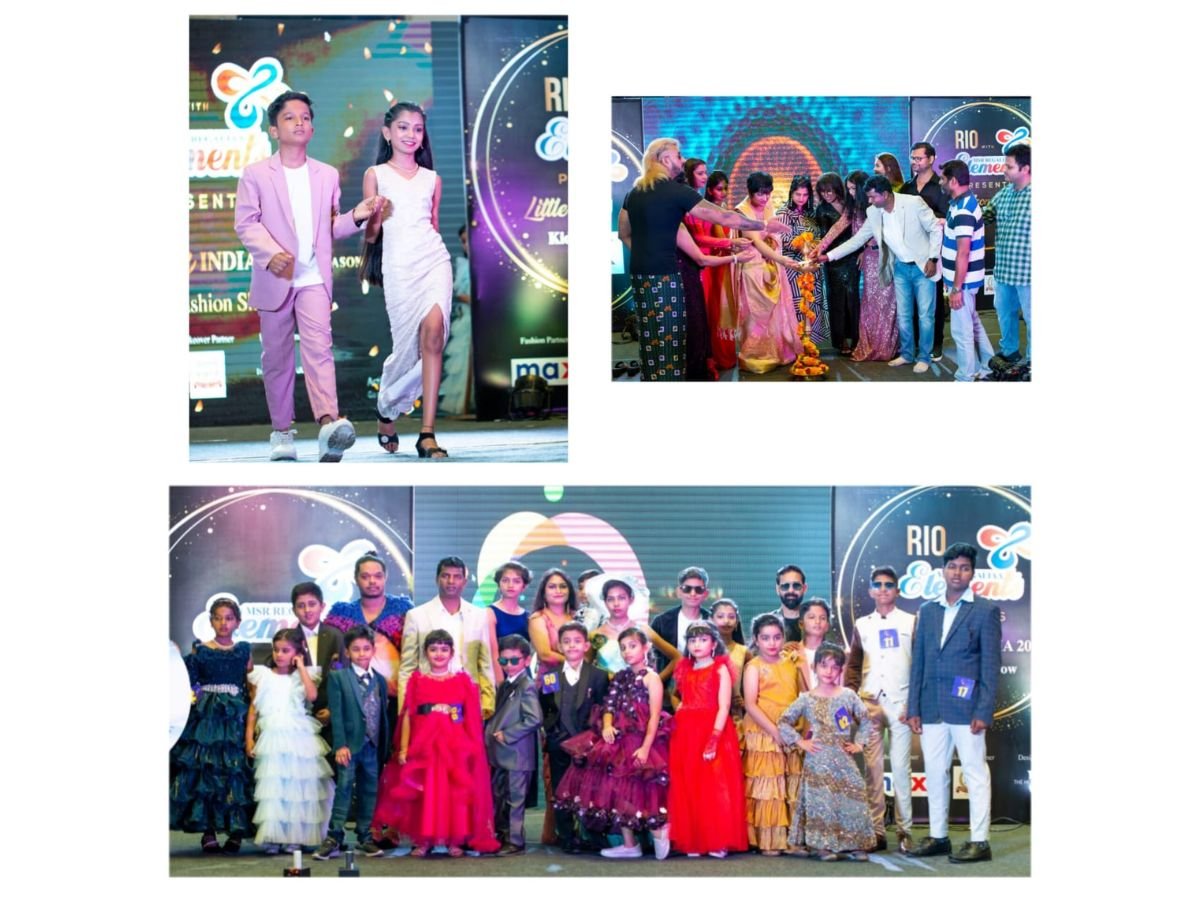 Little Icon India Kids Fashion Show Grand Finale Wraps Up in Style at Elements Mall, Bengaluru
Bengaluru (Karnataka) [India], June 23: Little Icon India, the esteemed national fashion show for girls and boys aged 3 to 17 years, recently concluded its grand finale event at Elements Mall in Bengaluru. The show, presented by Elements Mall, provided a prominent platform for children to showcase their talent in acting and modeling, featuring national and international designers and brands.
The Little Icon India Kids Fashion Show aimed to offer advanced grooming opportunities to young participants, nurturing their potential in the fashion industry. The event was a delightful combination of interest, fun, and fashion-forwardness, creating lasting memories for all involved. Elements Mall, renowned as a beloved multi-brand shopping and entertainment destination in Bangalore, proudly associated with this extravaganza.
Elements Mall boasts a wide array of shopping and entertainment options, including the Spar hypermarket and a variety of Indian and international shopping brands like Max, Pantaloons, and Trends. Additionally, visitors can enjoy a delectable food court, desserts and beverages brands, fine-dining restaurants, PVR cinema hall, and a plethora of other entertainment choices suitable for both adults and children.
The grand finale event was graced by several esteemed fashion personalities, socialites, and key industry figures, including M Shankar, CEO; Ranjani, Co-director and National Director at Rio Production; SheelaShetty; Santhosh Reddy; Shilpa Singh; Govind Kumar Singh; Dr.Latha; AishwaryaBabu; BabithaPai; Meghana; Babitha; UdayNaresh; and GM of Elements Mall, along with the entire Elements Mall team and numerous other distinguished guests.
Max Fashion, a renowned fashion partner, played a significant role in the Little Icon India Kids Fashion Show, contributing to its success.
The grand event took place on June 17, 2023, at Elements Mall, Thanisandra, Bengaluru.
For more information, please visit the official website at http://www.littleiconindia.com.