Shruti Gupta Crowned Miss Bhopal 2023, Set to Shine at Forever Miss India Grand Finale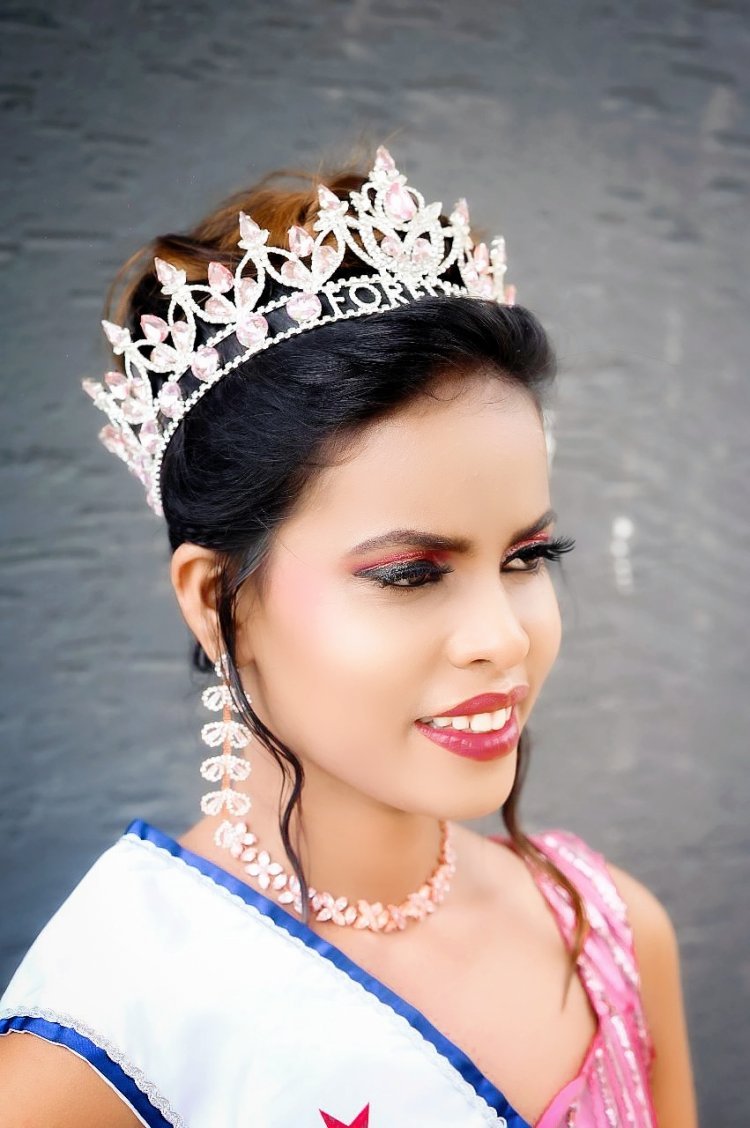 Shruti Gupta Crowned Miss Bhopal 2023, Set to Shine at Forever Miss India Grand Finale
Shruti Gupta's radiant triumph as the newly crowned Miss Bhopal 2023, organized by Forever Star India, has sparked an outpouring of love, blessings, and well-wishes from all corners. Having emerged victorious at the City finale of the 3rd Season of Forever Miss India, she now sets her sights on the Grand Finale scheduled for September in Jaipur, Rajasthan.
Shruti Gupta's journey to the City crown has been nothing short of remarkable. Throughout the competition, she mesmerized the audience and judges with her exceptional qualities, exuberant personality, and unwavering commitment to making a positive impact in her community. Each step of her journey has left an indelible mark, earning the admiration and affection of fellow contestants and the audience alike.
The Forever Miss India pageant, renowned for celebrating the essence of womanhood and promoting inner beauty, strength, and empowerment, has transcended national boundaries to become a global platform in a short span of time. Forever Star India, the organizing entity, has already successfully conducted two seasons in the past, cementing its reputation as a prestigious event in the pageantry world.
Anticipation now builds for the grand spectacle of the 3rd Season's Grand Finale, set to unfold from 22nd to 24th September 2023 at the opulent Marriott Hotel in Jaipur, Rajasthan. Contestants from various regions will converge to vie for the coveted title of Forever Miss India, embodying the spirit of womanhood and inspiring countless others.
As the spotlight shines on Shruti Gupta, Miss Bhopal 2023, she stands as a shining example of grace, charm, and determination, ready to take on the world stage in the upcoming Grand Finale. The nation eagerly awaits the crowning of Forever Miss India, an emblem of empowerment and the epitome of beauty with a purpose.