Top 26 finalists announced for Elite Miss Rajasthan-2023 Season 10
Jaipur – The top 26 finalists for the most prestigious beauty pageant in Rajasthan, Elite Miss Rajasthan-2023 Season 10, were announced at a ceremony held at Hotel Shakun. Chief guests Dr. Jagdish Chandra, Acharya Himani Shastri, and Petron J.D. Maheshwari motivated the finalists. Show Director Gaurav Gaur said that 26 girls have been selected for […]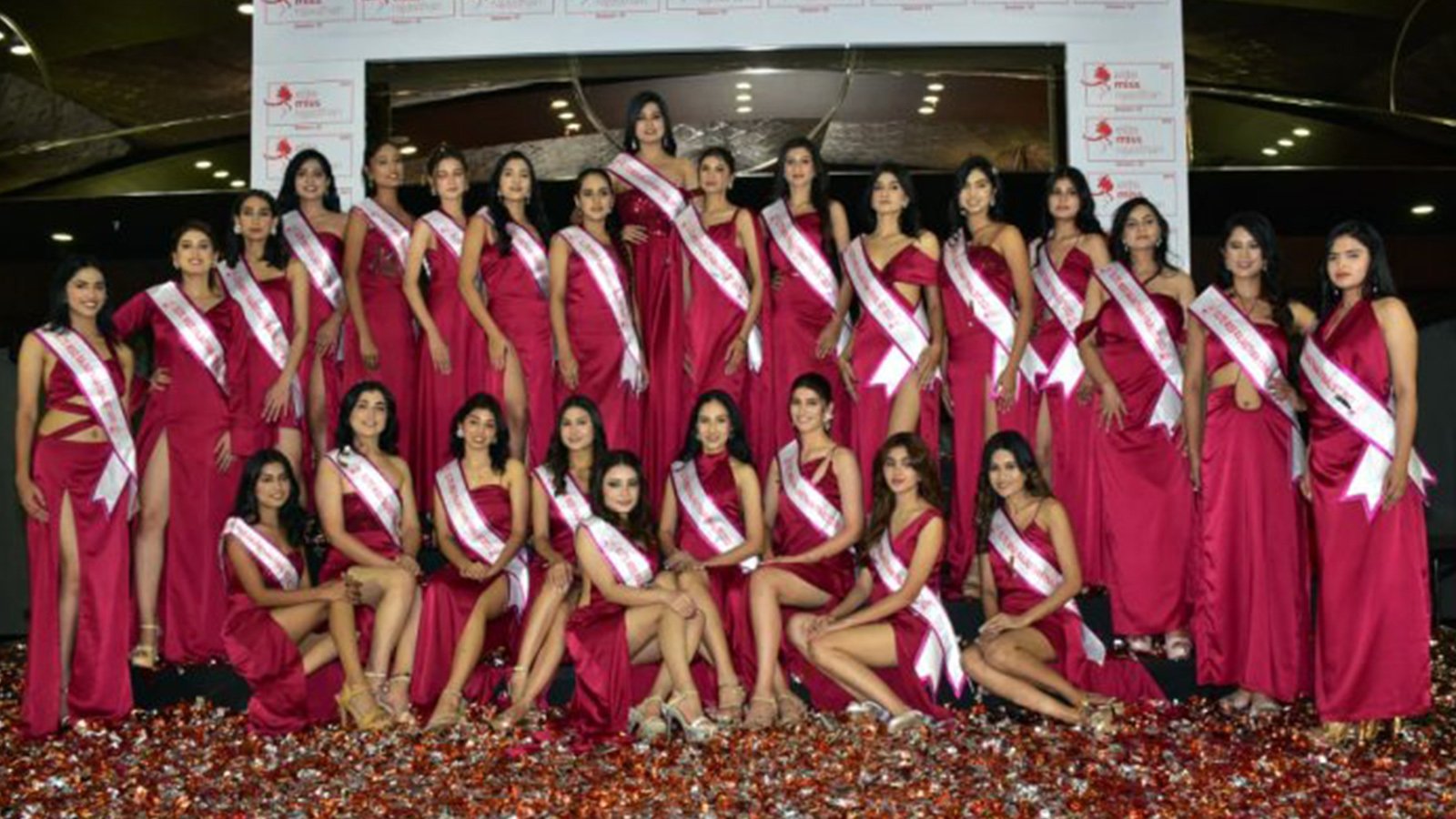 Top 26 finalists announced for Elite Miss Rajasthan-2023 Season 10
Jaipur – The top 26 finalists for the most prestigious beauty pageant in Rajasthan, Elite Miss Rajasthan-2023 Season 10, were announced at a ceremony held at Hotel Shakun.
Chief guests Dr. Jagdish Chandra, Acharya Himani Shastri, and Petron J.D. Maheshwari motivated the finalists.
Show Director Gaurav Gaur said that 26 girls have been selected for the finale. They will all undergo a 7-day grooming session at Samskara Resort on Ajmer Road. After that, the finale will be held in Jaipur, where the winner of Elite Miss Rajasthan-2023 will be crowned and the top three winners will be awarded electric scooters.
The top 26 finalists are:
Malhari Singh
Kritvi Singh Rathore
Urvashi Soni
Alfirdaus Khan
Shashi Meena
Sneha Sharma
Manisha Singh
Muskan Kothari
Pihu Chaudhary
Deepali Jain
Vishakha Khatri
Naina Parmar
Suhana Tomar
Shreya Sharma
Yogita Dhaiya
Mitali Kumawat
Samiksha Arora
Isha Tulayat
Ishita Mehta
Manisha Wadhavani
Neha Shekhawat
Mansha Paranami
Pratyusha Shah
Stuti Barthwal
Alka Chaudhary
Kavita Chaudhary
The finale will be held on November 5, 2023 in Jaipur.