TV actor Sorab Bedi recalls his old golden days and how proud he is of his self-made journey. He shares his first-ever audition clip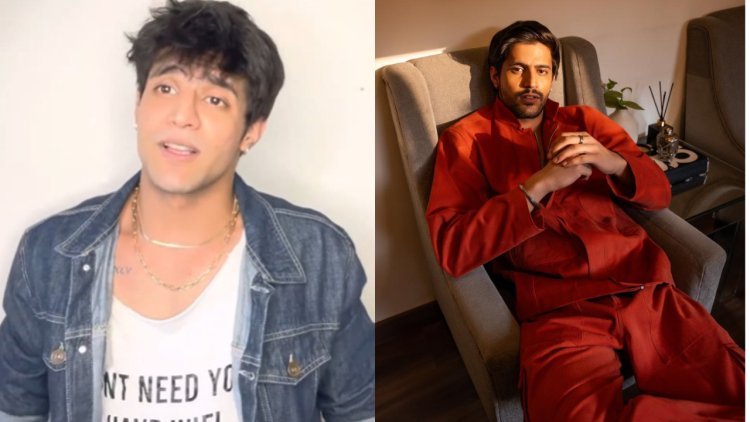 TV actor Sorab Bedi recalls his old golden days and how proud he is of his self-made journey. He shares his first-ever audition clip
In a surprising move that left fans both awestruck and inspired, Chand Jalne Laga fame actor Sorab Bedi recently took to his social media to share a piece of his past—his very first audition video. This motivation message and video were not just a glimpse into his humble beginnings but a testament to his unwavering commitment to his dreams.
The video showcased him in a cool macho look where he talks about being the youngest and the spoiled brat of the Punjabi family. Sharing this heartfelt throwback video, Sorab captioned, "The first audition feels like just yesterday, but here I am, a testament to the power of perseverance. Hard work, dedication, and the ticking clock. ⏳???? #TimeFlies #HardWorkPaysOff #ThankyouGod."
Sorab has indeed become a household name with his remarkable performances. His journey from that audition room to the screen has been nothing short of a rollercoaster ride.
Sorab Bedi also expressed deep gratitude for the love and support he has received from the audience for his role in the hit show 'Chand Jalne Laga.' He says, "The journey from there to here, where I am today, hasn't been a cake walk; I had my own self-doubts; I had to work on many things—my body, my looks, my way of acting, my way of delivering—but the journey has been inspiring for myself as well. Never doubt yourself, and keep working hard to achieve what you can. It's a journey that had its own rollercoaster of emotions, but I have happily, and with all my hard work and dedication, I have surpassed that phase. I am really grateful for where I have reached today, but I still feel I really have a very long way to go."
Sorab also spoke about Ranveer Singh being his biggest inspiration. The actor revealed, "Ranveer Singh has been my biggest inspiration in the acting field. I look up to him as one of those self-made actors who has proven himself with his acting and choice of films, and even with a dress, he is a true trendsetter. I really look up to him because the relentless energy he has is something I feel personally motivates me."
As Sorab Bedi's Monday motivation video continues to inspire and resonate with fans, it serves as a testament to the actor's authenticity and commitment to empowering others on their individual journeys. Through his words and actions, Bedi has proven that success is not only about reaching the destination but also about embracing and learning from every step of the journey.