Luv Sinha Joins the Cast of 'Gadar 2' in a Special Role, Adding to the Excitement of the Sequel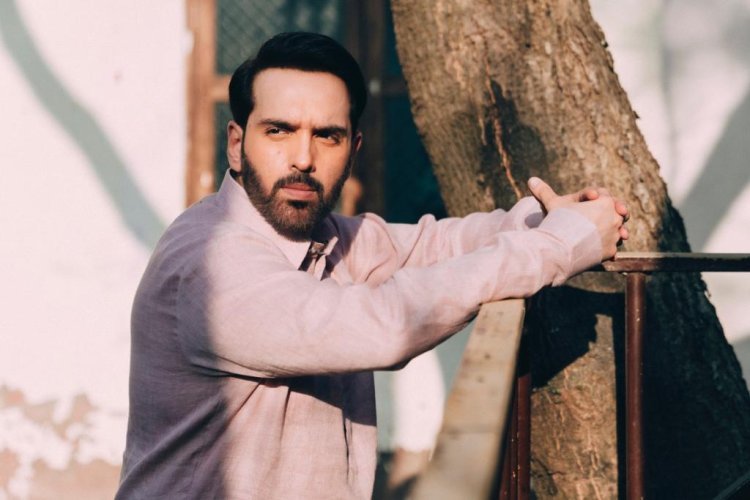 Luv Sinha Joins the Cast of 'Gadar 2' in a Special Role, Adding to the Excitement of the Sequel
Actor Luv Sinha, known for his remarkable performance in the 2018 film 'Paltan' directed by JP Dutta, has exciting news for his fans. Following a brief hiatus, Luv has secured a special appearance in the highly anticipated movie 'Gadar 2', which serves as a sequel to the iconic 'Gadar'. Reuniting with the original stars Sunny Deol and Ameesha Patel, who will reprise their roles as Tara Singh and Sakeena, Luv Sinha is poised to make a significant impact in the film.
Reflecting on his involvement in the project, Luv expresses his enthusiasm for being part of such a monumental franchise. His love for the original 'Gadar' and deep respect for director Anil Sharma were instrumental in his decision to join the cast. Luv acknowledges the cultural significance of 'Gadar', recognizing its achievement of attaining a revered "cult" status in India. He considers it an honor to contribute to the highly anticipated 'Gadar 2', which holds immense expectations from audiences.
Luv Sinha thoroughly enjoyed collaborating with the talented team behind the film, cherishing the enriching and exhilarating experience. He extends his gratitude to the audience for their unwavering support and eagerly anticipates their response to 'Gadar 2'. With a positive outlook, he hopes that the film will be embraced by viewers, ensuring they derive as much enjoyment from it as they did from its predecessor.
Scheduled for release on August 11, 2023, 'Gadar 2' featuring Luv Sinha, Sunny Deol, and Ameesha Patel aims to captivate audiences once again. With Luv's inclusion, the film promises to deliver a cinematic spectacle that recreates the magic of the original while offering an unforgettable viewing experience. As the release date draws nearer, fans eagerly await the opportunity to witness the long-awaited sequel on the silver screen.