Urvashi Rautela's Movie Dil Hai Grey To Have Global Premiere At International Film Festival Goa 2023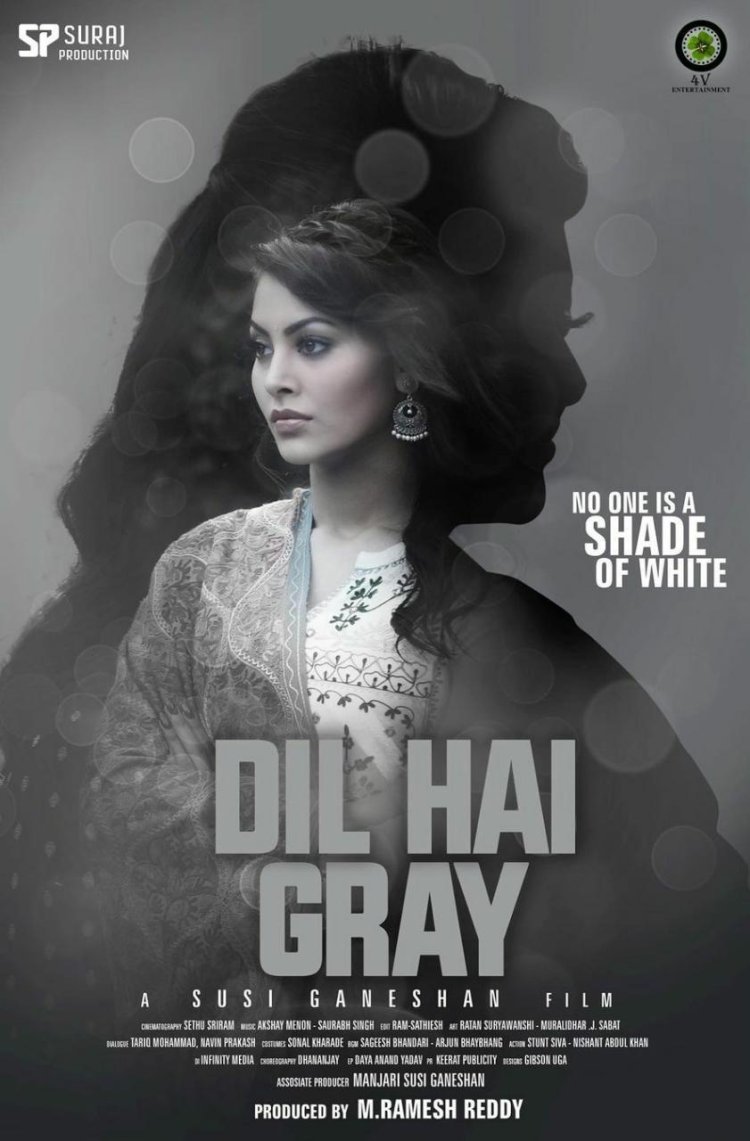 Urvashi Rautela's Movie Dil Hai Grey To Have Global Premiere At International Film Festival Goa 2023
In a significant milestone for Indian cinema, Urvashi Rautela starrer "Dil Hai Gray" is set to make its mark on the international stage at the Goa International Film Festival (GIFF). The news has sent waves of excitement through the film industry and among fans worldwide.
Urvashi took to her social media and announced this big news, as her movie is all set to premiere at the Goa International Film Festival 2023 on November 27th, where she will also be attending the Gala Festival and meeting all her beloved fans. The movie recently premiered at the Toronto International Film Festival 2023 and received huge praise from the audience.
Urvashi says, "I am very excited that I am thrilled to announce the global premiere of my film, Dil Hai Gray. The movie is very close to my heart, and the love that it has been receiving at international festivals is something that I am grateful for, and I can't wait for my audience to see it and show their love.
"Dil Hai Gray" is a captivating romantic thriller that promises to take audiences on an emotional rollercoaster ride. Directed by the acclaimed filmmaker Susi Ganesan, who is known for his visually stunning and emotionally charged films, the movie brings together a stellar cast that includes the talented Urvashi Rautela, Vineet Kumar Singh, and Akshay Oberoi. The ensemble is set to deliver performances that will leave an indelible mark on the audience.
The actress's enthusiasm is palpable, reflecting the dedication and hard work she has invested in bringing this project to life. As the countdown to the premiere begins, all eyes are on Urvashi Rautela, whose star power and talent are poised to captivate hearts worldwide